Coating Process Filtration
ROKI TECHNO improves the coating quality based on our unique separation technologies.
As coatings producers continuously aim to have a reduced operating cost, increased production output, and meet the product quality specifications. ROKI TECHNO will be able to assists you to get an optimized filtration solution to ensure that coatings producers efficiently achieve higher-quality coated surface through our advanced separation technologies.
Application example
In the coating process, filters are required to:
① remove contaminants that causes coating defects
② provide both clarification and classification.
Examples of coating defects
Examples of causes of coating defects

1. Deformable gels

Example: Undissolved resin or agglomeration

2. Solid contaminants

Example: Particulates introduced from the equipment or environment

3. Bubble

Example: Bubbles generated by liquid preparation, pump operation (cavitation), liquid circulation, or air trapped in filter
Major filter applications

Post-Metering coating - Typical example: Gravure coating

Pre-Metered coating - Typical example: Die coating
Various variations you can select based on applications
We offer a wide range of filter types in different materials of construction to ensure the best filter is available for each application.
ROKI TECHNO can offer an optimum filtration solutions for your particular process.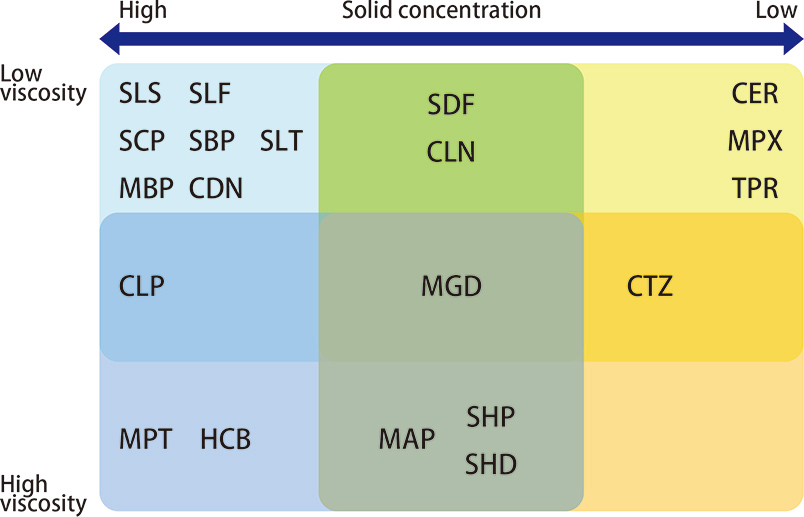 You can replace the filter in a single operation without leakage.
Ez-Change™ series filter cartridges utilizes a one-touch filter replacement and feature a leak-free design. Ez-Change™ XS is also available for applications in which a minimum liquid loss is required.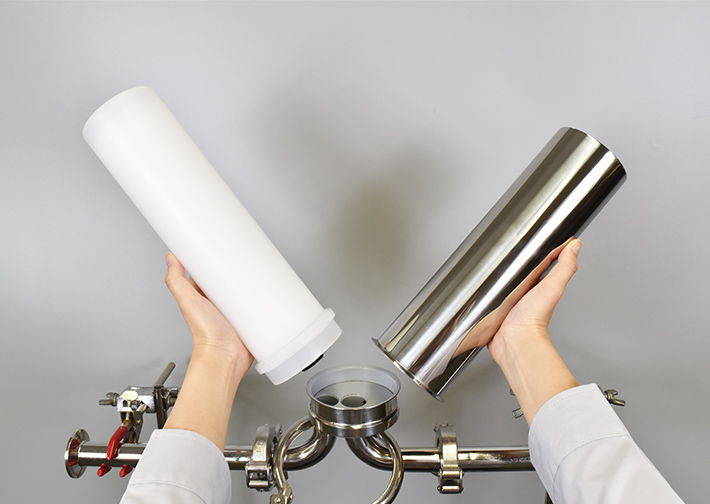 Ez-Change™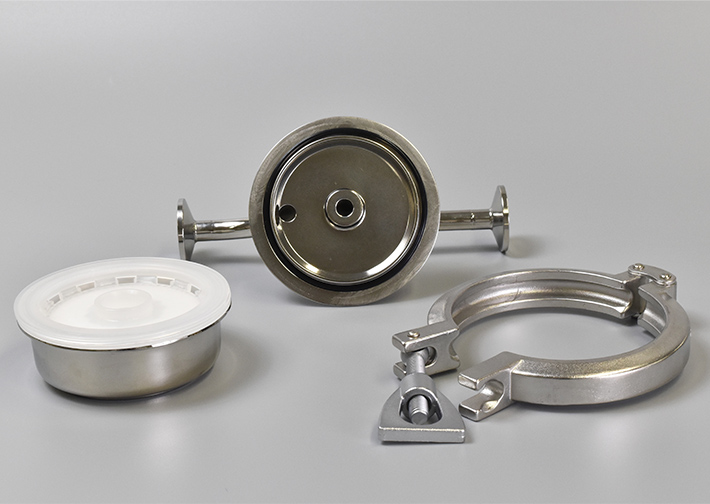 Ez-Change™ XS